HALO UC 2
2-STAGE DRINKING WATER UNDER COUNTER FILTRATION SYSTEM
Benefits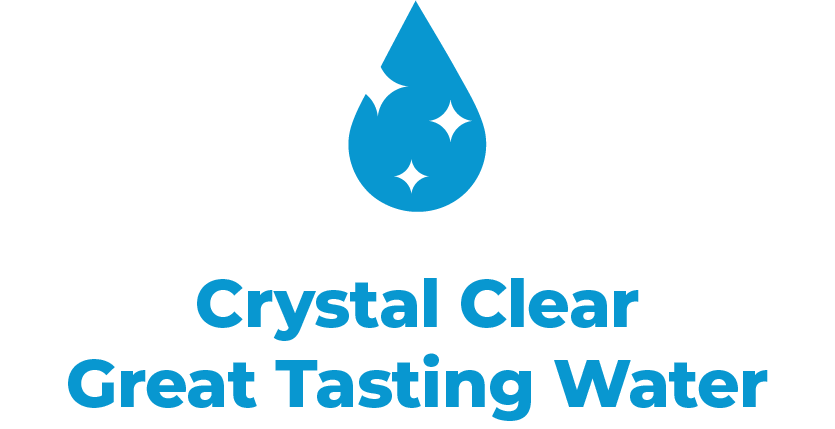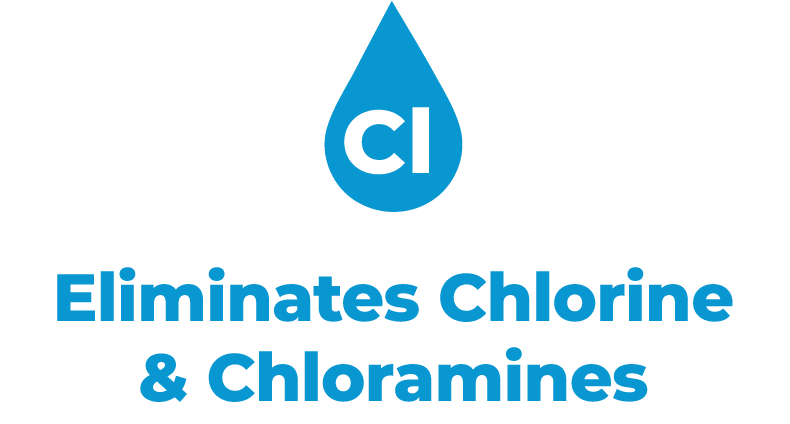 How it works
1.
Stage 1 - 0.9 Micron Cyst Rated Ceramic Filter
This is a highly efficient ceramic micro filter that delivers highly effective sub-micron filtration of drinking water.  Manufactured with the highly consistent and controlled pore structure that is necessary to remove a wide variety of waterborne contaminants over the life of the cartridge.  In addition to fine particulate matter, bacteria, cysts and turbidity are removed to a high level of efficiency.  The incorporation of silver locked into the ceramic structure inhibits the growth of bacteria and gives each cartridge enhanced bacteriostatic and self-sterilizing properties for safe hadling and cleaning.  Absolute filtration 0.9 microns. (0.9 micron ANSI standard)
2.
Stage 2 KDFSS & Granular activated carbon filter
The second stage of the HALO UC2 is a KDF 55″/granular activated carbon cartridge that has superior taste and odor removal capabilities.  The copper granular KDF in this cartridge specializes in the removal of inorganics, heavy metals, and chlorine.  This leaves the black granular coconut shell activated carbon-free to do what it does best, removing organic matter.  These filters last at least 5X more than standard carbon block filters.  KDF media controls scale, bacterial, and algae, even in hot water.