HALO Defender
WHOLE HOUSE FILTRATION SOLUTION
REMOVES LEAD, PFAS, PFOS, CYST, CHLORINE & MORE
ZERO ELECTRICITY
ZERO BACKWASH
Benefits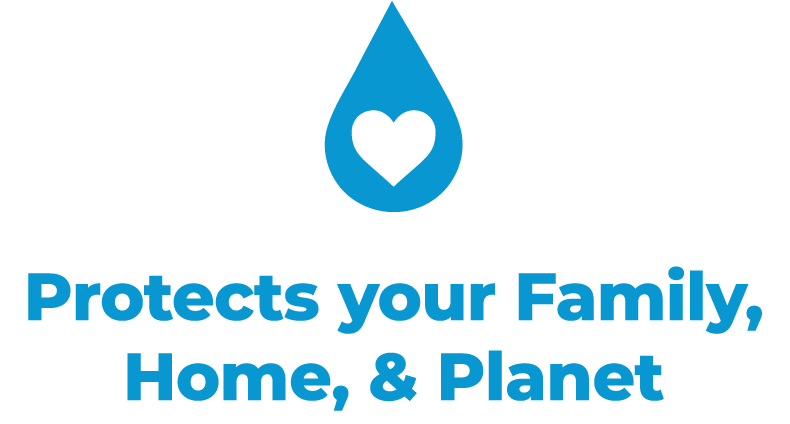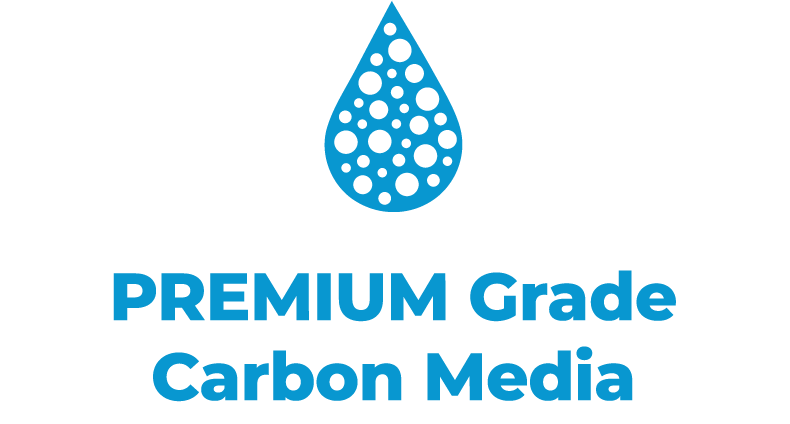 How it works
1.
Whole Home PFAS, PFOA and PFOS Protection
HALO Defender is certified to NSF/ANSI Standards for the reduction of Lead, PFAS, Cysts, and Chlorine. This system is rated for whole home point of entry applications with certified continuous flow rates up to 4 gpm (15 lpm) and has a filter cartridge lifespan of up to 84,480 gallons for lead, PFAS, and chlorine.  If higher flow rates or capacities are required, multiple systems can be installed in parallel.
2.
The Danger of Lead and PFAS
Lead and PFAS contamination of drinking water is a major concern for many consumers due to the health issues they may cause. According to the USEPA, lead can cause behavior, learning, and low IQ problems in children as well as kidney and cardiovascular issues in adults. While the risks associated with PFAS chemicals are still largely unknown, the USEPA says studies indicate exposure to PFOS and PFOA can cause reproductive and developmental, liver and kidney, and immunological effects, as well as tumors, in laboratory animals. Both lead and PFAS are not easily broken down by the body and can accumulate over time.