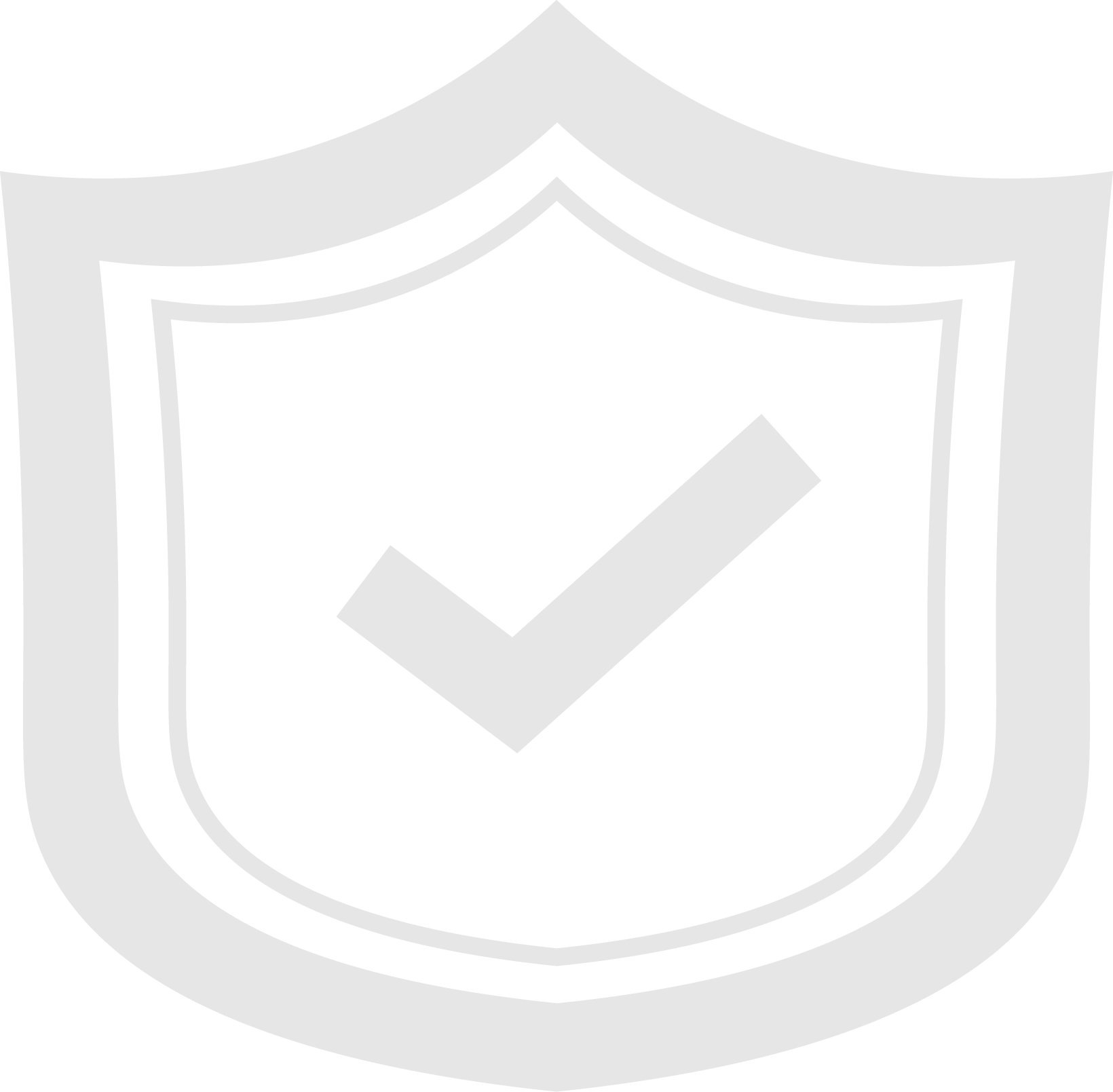 BE A FILTRATION SYSTEM OR
BUY A FILTRATION SYSTEM.
Your water likely has contaminants – the good news is, it's treatable.
Protect your family, home, and planet with a water filtration solution from the water filtration experts. There are many valuable benefits but the protection it brings is priceless.
Glen A. Blavet Founder / CEO
Why you gotta have a
Learn about all the benefits a HALO water filtration system can bring to your family and home.
Say hello to the best glass of cold water on the planet.
Keeps you healthy by filtering out pollutants found in tap water.
Makes showers better and helps your washer make everything cleaner.
Keeps your fixtures fabulous and appliances running right.