HALO Products
Integrated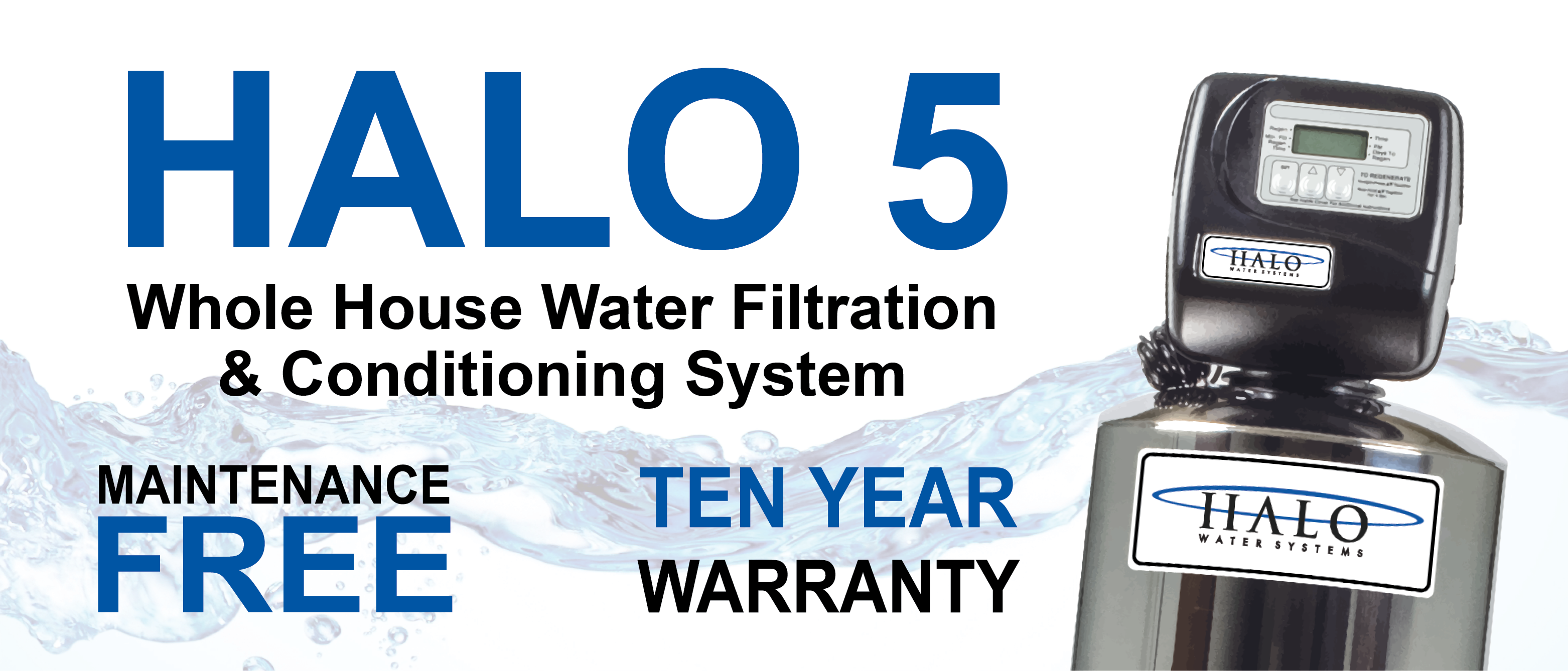 HALO 5
MAINTENANCE FREE WHOLE HOUSE WATER FILTRATION & CONDITIONING
HALO Mini 3
3 STAGE WHOLE HOUSE WATER FILTRATION AND CONDITIONING
SOLO Complete
MAINTENANCE FREE WHOLE HOUSE WATER FILTRATION & CONDITIONING
Filtration
HALO Defender
A complete whole home solution for the removal of lead, PFAS, cyst, and chlorine taste and odor.
Acid Neutralizer
Neutralize Acidic or Low pH Waters to a Neutral Effluent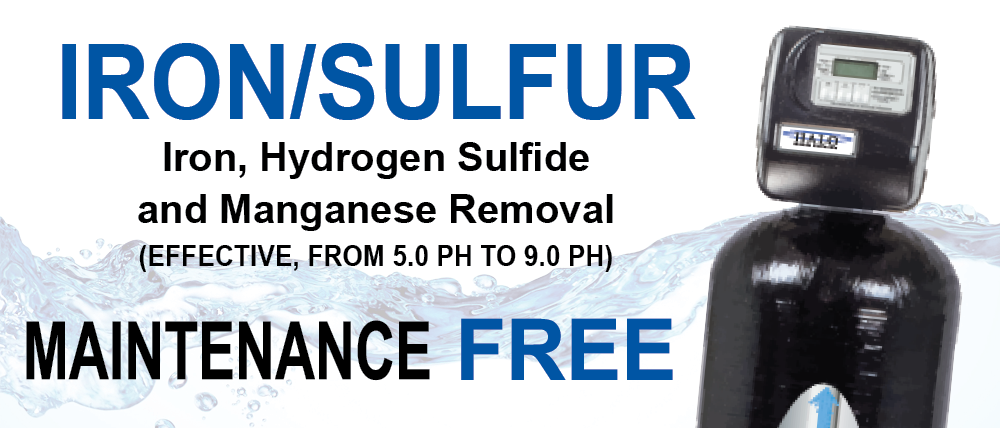 HALO Iron/Sulfur
Iron, Hydrogen Sulfide, and Manganese Removal
SOLO Carbon
MAINTENANCE FREE WHOLE HOUSE WATER FILTRATION
HALO UC 2
2-STAGE DRINKING WATER UNDER COUNTER FILTRATION SYSTEM
HALO 5 Stage Reverse Osmosis
ULTIMATE RELIABILITY. ULTIMATE PURITY. ULTIMATE ALKALINITY.
HALO Pure Deluxe
MAINTENANCE FREE MULTI-STAGE WHOLE HOUSE FILTRATION SYSTEM
HALO Mini 2
2 STAGE WHOLE HOUSE WATER FILTRATION
Conditioning & Softening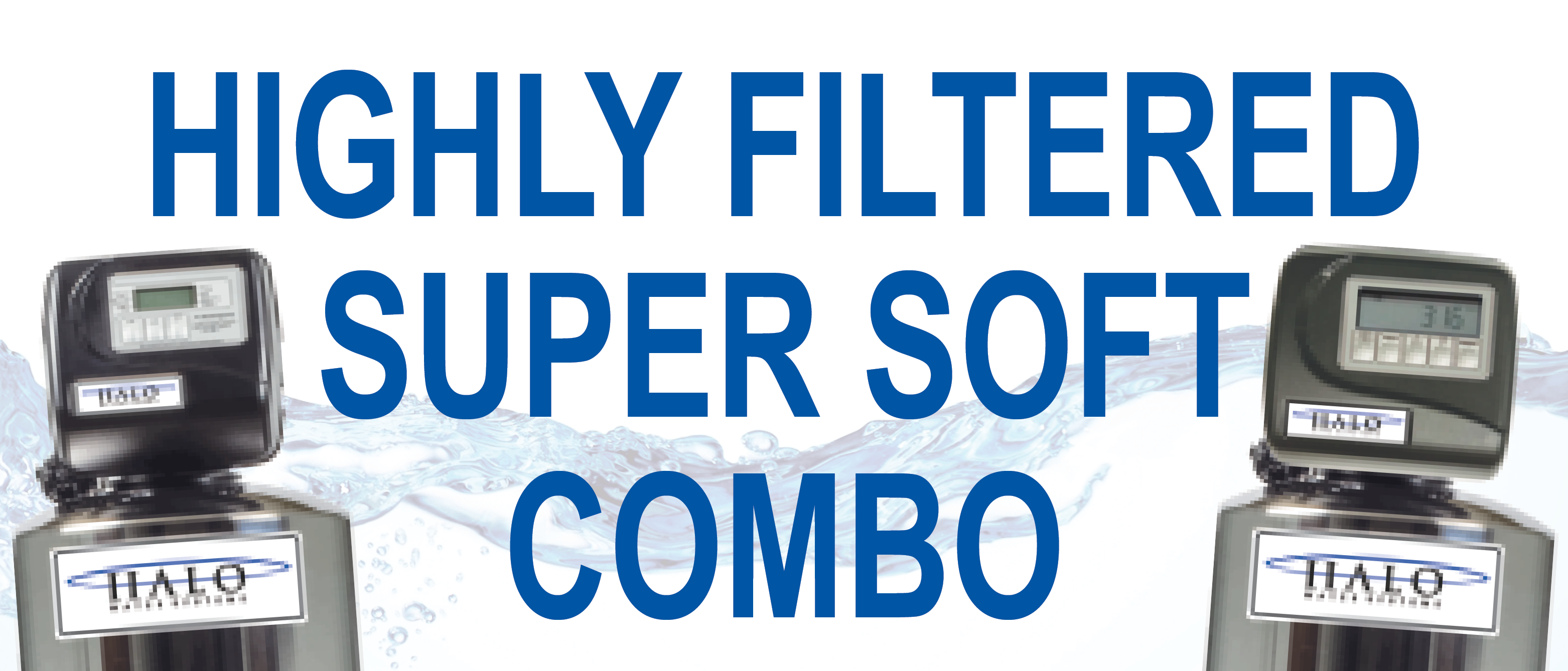 Highly Filtered Super Soft Combo
CK10 Series
WATER SOFTENER (ION EXCHANGE)
HALO ION 2.0
INHIBITS LIMESCALE AND REMOVES EXISTING SCALE WITHOUT CHEMICALS
H2 ZERO
WHOLE HOUSE FILTRATION & CONDITIONING. ZERO DRAIN. ZERO ELECTRICITY.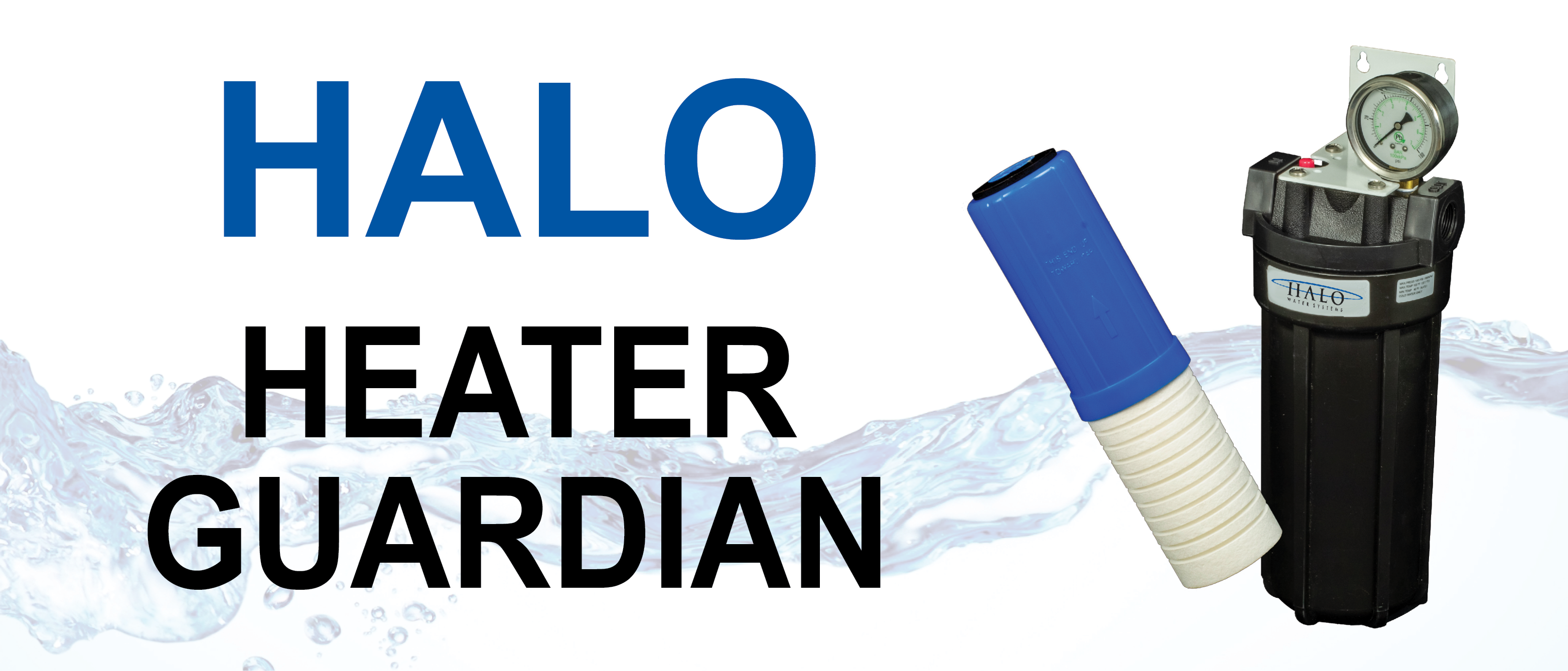 HALO Heater Guardian
COMPLETE WATER HEATER PROTECTION
Disinfecting & Sterilizing
HALO UV Series
ULTRAVIOLET STERILIZATION SYSTEMS