HALO Heater Guardian
COMPLETE WATER HEATER PROTECTION
PROPRIETARY 2-CHAMBER FLITER
ZERO ELECTRICITY
Benefits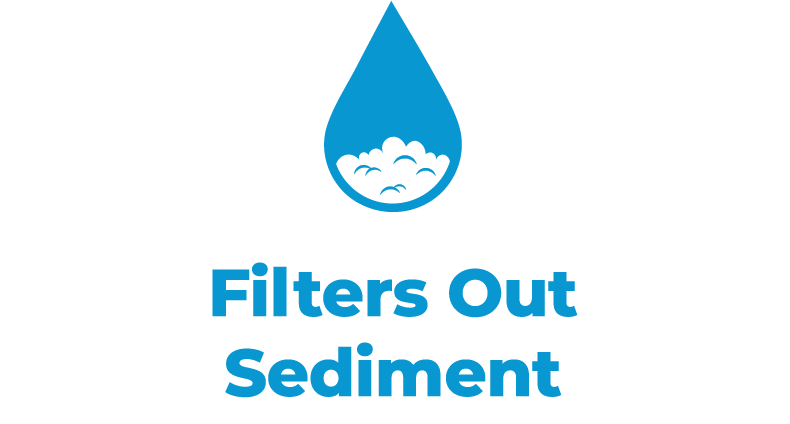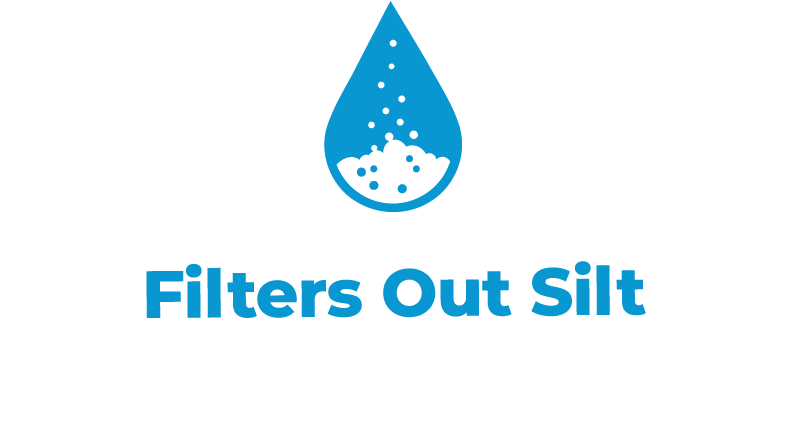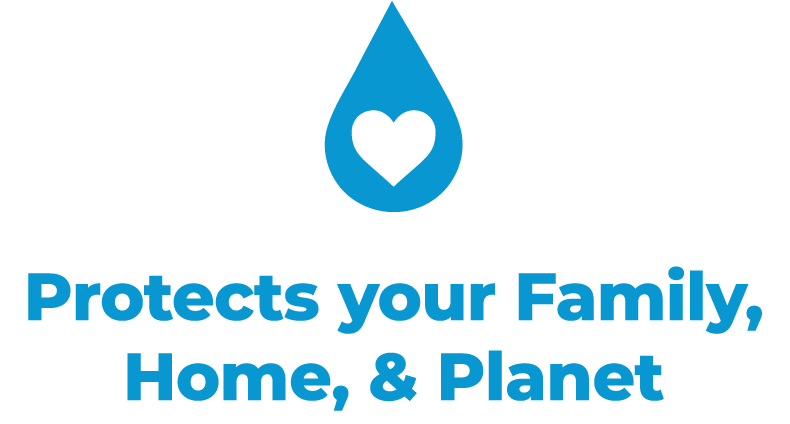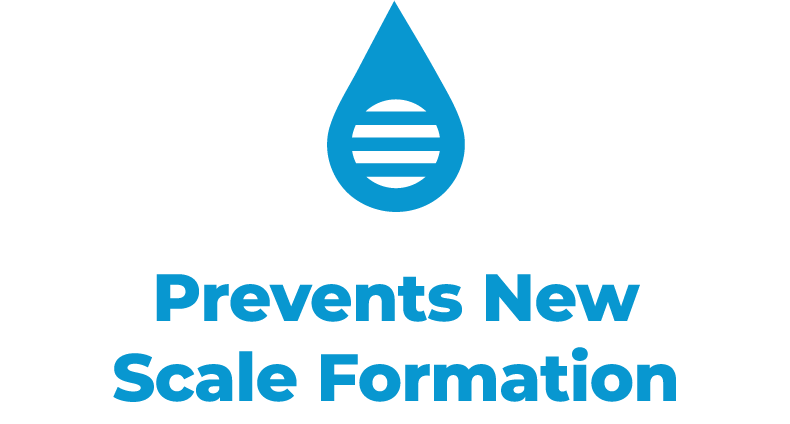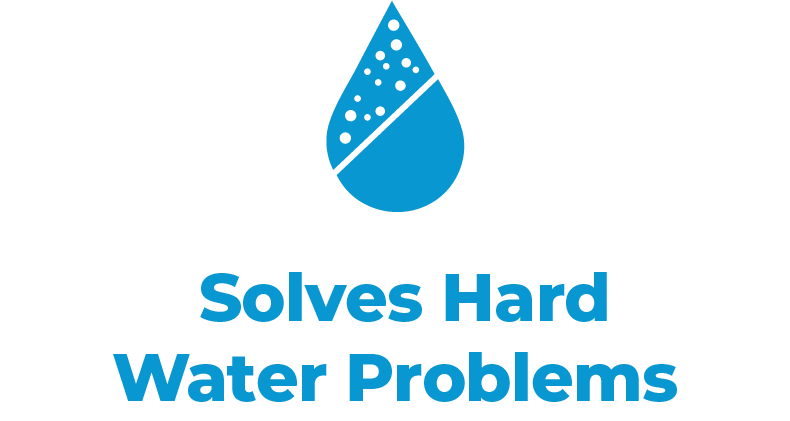 How it works
Finally, an inexpensive stand-alone solution to minimize limescale damage and corrosion.  For use on water heaters and tankless heaters.
2.
Removes Silt, Dirt, Rust, and Sediment
Water passed through the high capacity filter entering our proprietary scale inhibitor chamber that prevents minerals from adhering to water heaters, fixtures, and appliances
Includes a pressure relief system for easy filter changes and a high-quality liquid filled pressure gauge with high-pressure red zone indicated.
4.
Versatile Installation
An easy to use reversible bracket is included for rapid installation in any location.