Super Soft Water Saver Combo
HALF THE BACKWASH!
HIGH FILTRATION
SOFTENING
10 YEAR WARRANTY ON BOTH
Benefits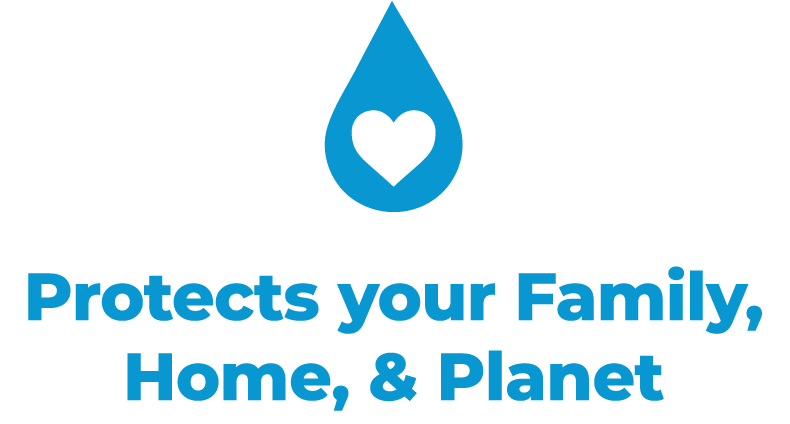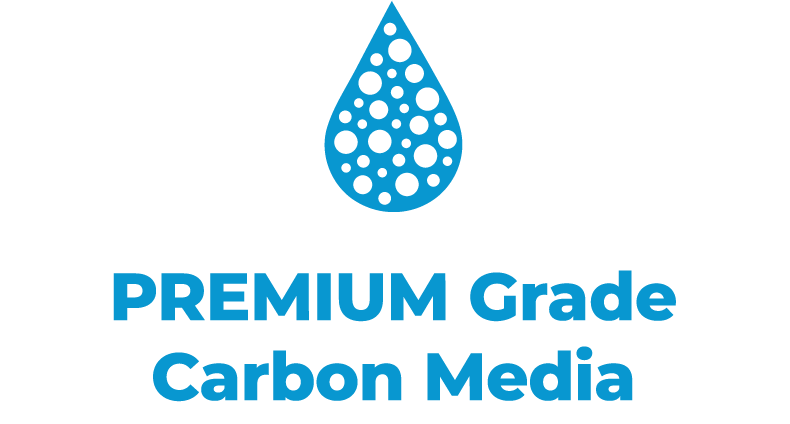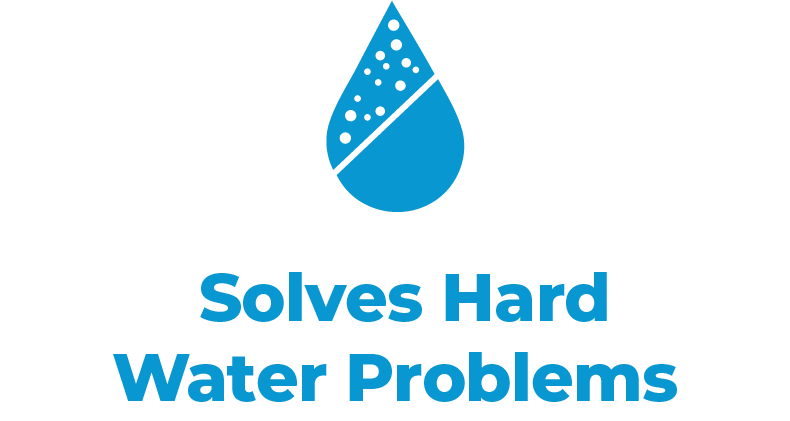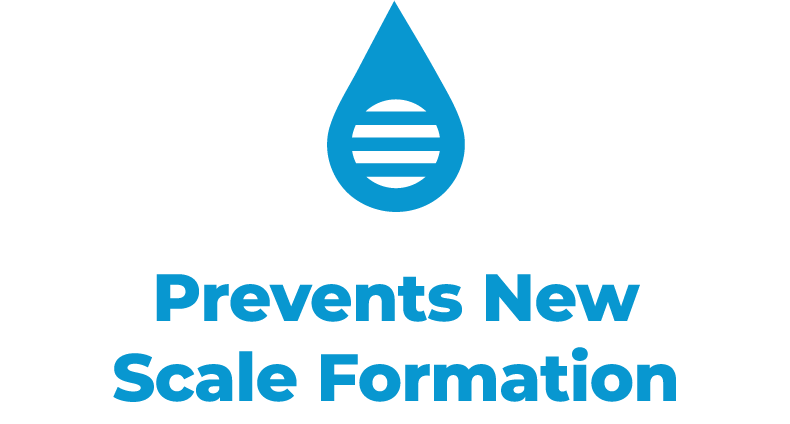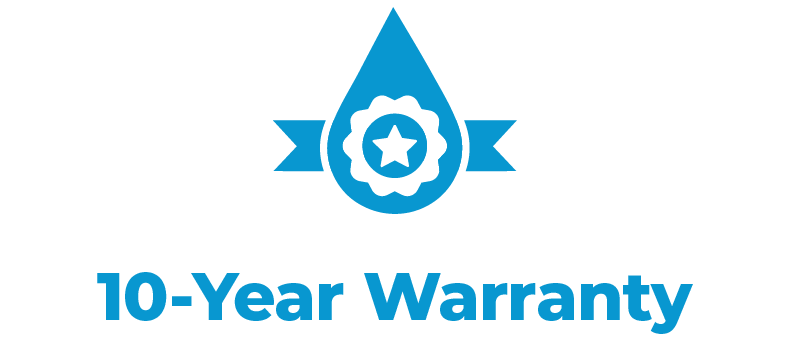 How it works
1.
HALO HAC carbon filtration without a backwash
H2 ZERO -Carbon Only effectively filters contaminants for the entire home. No electricity, no backwash and 100% maintenance-free. Additionally, HAC can be used for filtering waters having a wide range of pH levels and will impart a high "polish" to the filtered water. HALO HAC meets the requirements of the  NSF/ANSI  Standard 61 and all food chemical codex, AWWA ASTM and USP Standards.
2.
Superior Softening (ION Exchange Explained)
The minerals within water cling to the resin beads and the now-softened water exits the softener tank and flows throughout the house.  During regeneration, salty water from the brine tank flows up the fill tube and into the softener tank. A rinse cycle commences and the salty water washes the mineral deposits off the resin beads.