HALO ION 2.0
INHIBITS LIMESCALE AND REMOVES EXISTING SCALE WITHOUT CHEMICALS
Benefits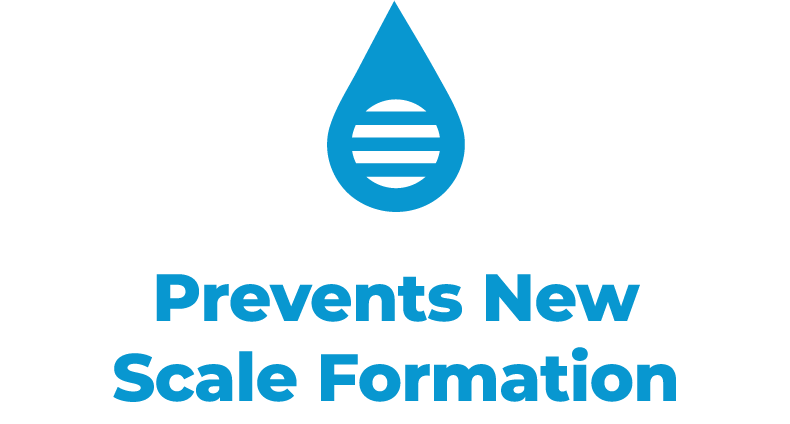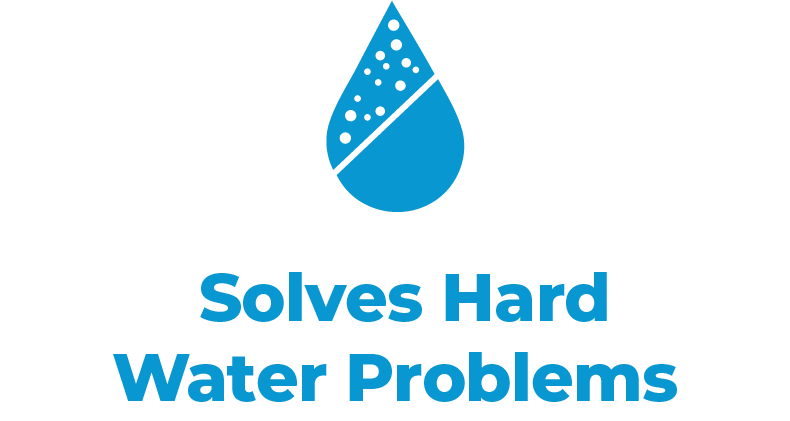 How it works
1.
Installs Inline with existing pipes
Our proprietary HALO ION 2.0 In-line Water Conditioner uses multi-reversing polarity permanent magnetic fields to alter the molecular structure of positively and negatively charged ions of dissolved calcium and magnesium. This causes the hard water minerals that would normally cause limescale to stay suspended in the water instead of attacking pipes and appliances. The conditioned water also helps prevent corrosion due to scale and will dissolve existing scale over time.
2.
Requires No Drain Line
3.
Requires No Electricity