HALO Mini 3
3 STAGE WHOLE HOUSE WATER FILTRATION AND CONDITIONING
Benefits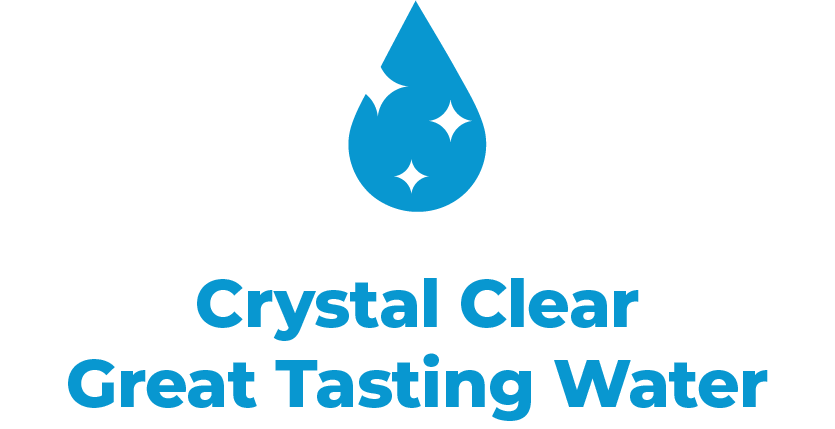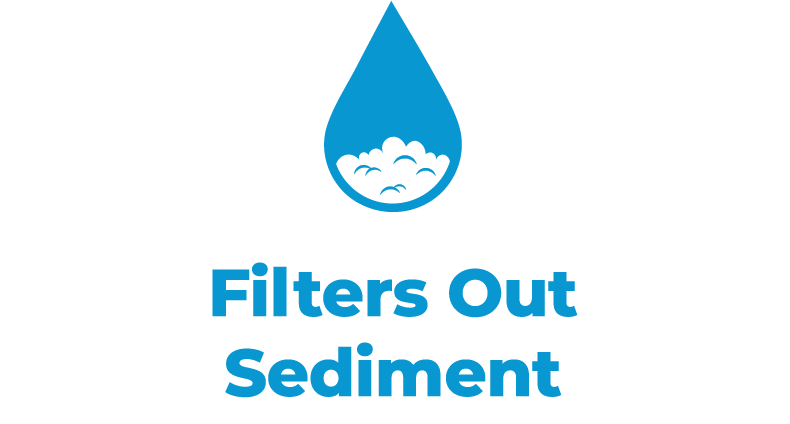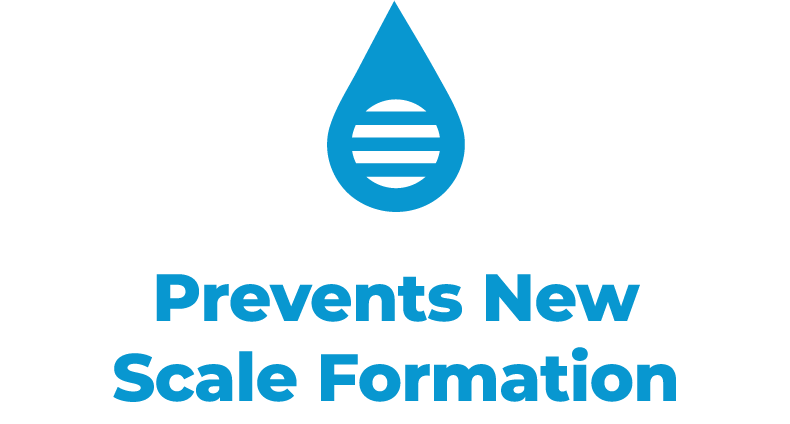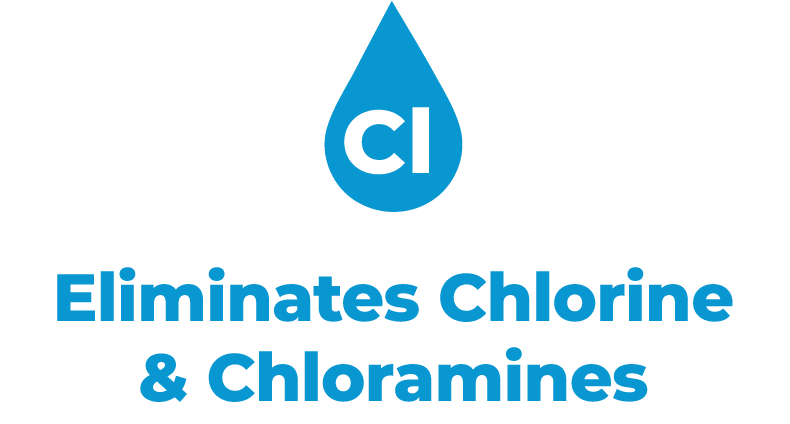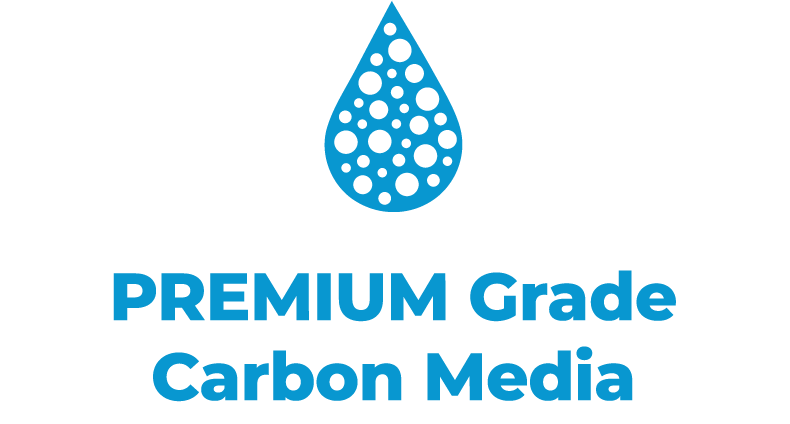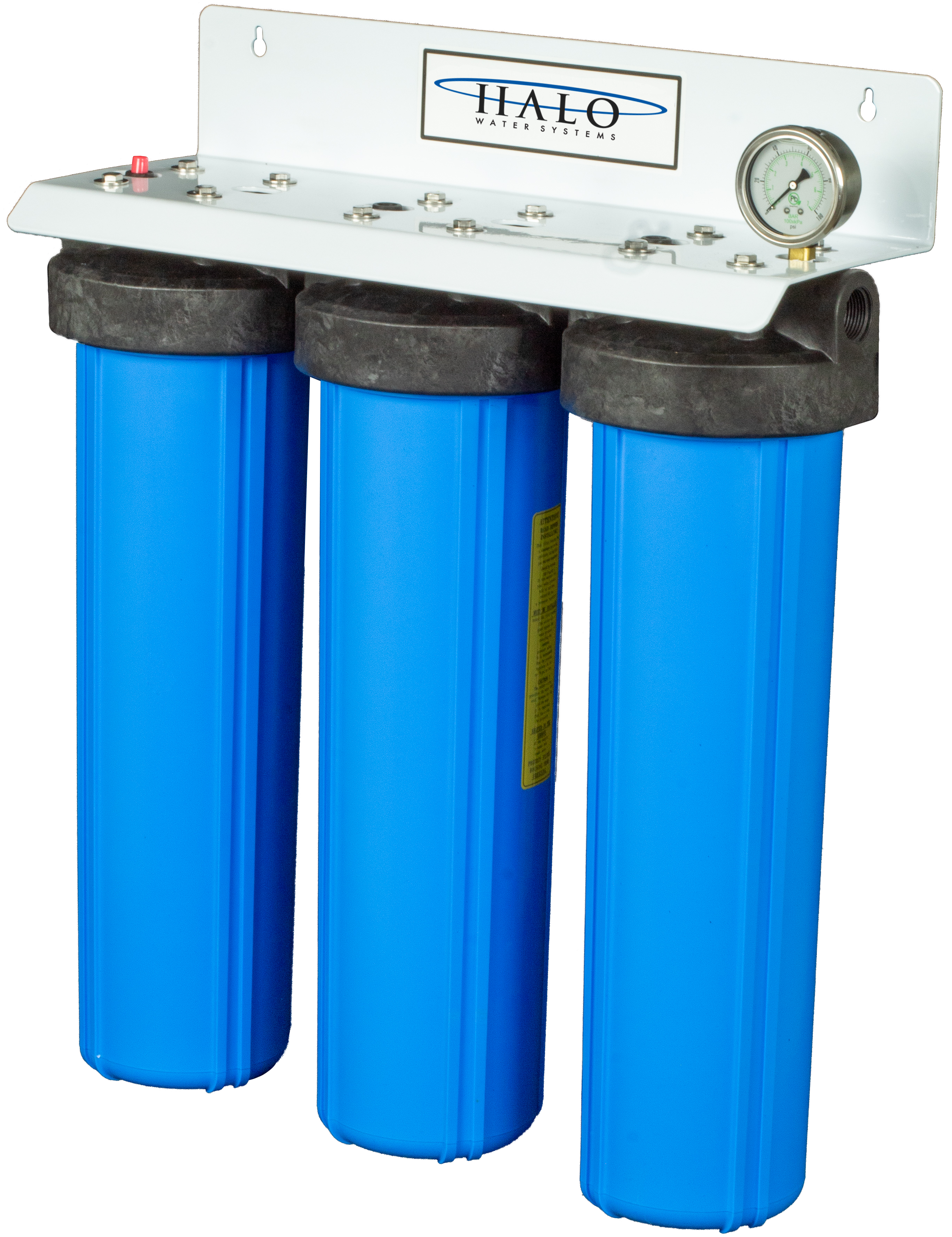 How it works
Captures sediment down to 5-microns.
Premium UltraFlow carbon cartridge; crystal clear great tasting water throughout your home is finally within reach. Reach for a heavenly glass of HALO water now.
Our proprietary HALO ION 2.0 In-line Water Conditioner uses multi-reversing polarity permanent magnetic fields to alter the molecular structure of positively and negatively charged ions of dissolved calcium and magnesium. This causes the hard water minerals that would normally cause limescale to stay suspended in the water instead of attacking pipes and appliances. The conditioned water also helps prevent corrosion due to scale and will dissolve existing scale over time.