HALO Mini 2
2-STAGE
WHOLE HOUSE WATER FILTRATION
ZERO ELECTRICITY
Benefits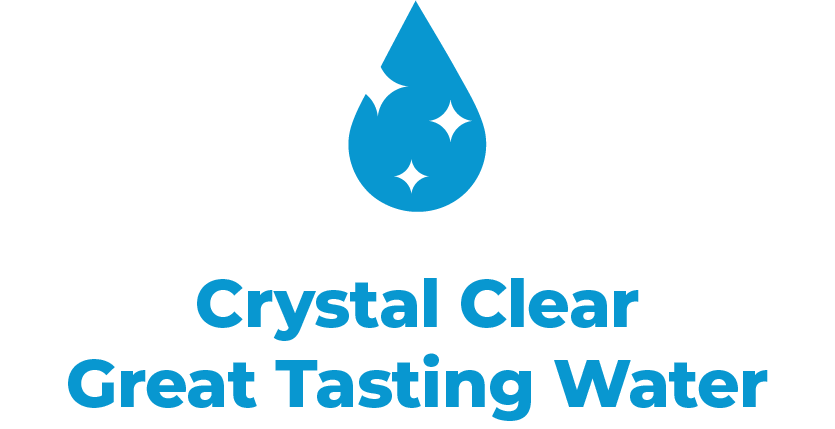 How it works
Captures sediment down to 5-microns.
Premium UltraFlow carbon cartridge; crystal clear great tasting water throughout your home is finally within reach. Reach for a heavenly glass of HALO water now.
3.
No Electricity Required
Our smallest footprint whole house filtration system available.  It requires no electricity.
Replaceable cartridges give you whole house filtration without requiring a drain.